january 2024 Admissions
january 2024 Admissions
The new academic year starts in September for all colleges and universities for all courses in the UK. Thousands of international students including Indian students are admissions in undergraduate and postgraduate courses in different universities. In the UK there are almost 130 Universities that begin their academic year from September 2023.
If you are looking to take admission in any courses like engineering, MBA, LAW, or any other postgraduate you need to take care of important dates and deadlines as almost July 2023 is the last month to apply to most universities.
Studywise International is a partner for DMU University admissions and they offer 100s of courses in Undergraduate, graduate, and postgraduate programs for international students. If you want to take a guide for course selection or admission to DMU University UK for your study you can reach us anytime.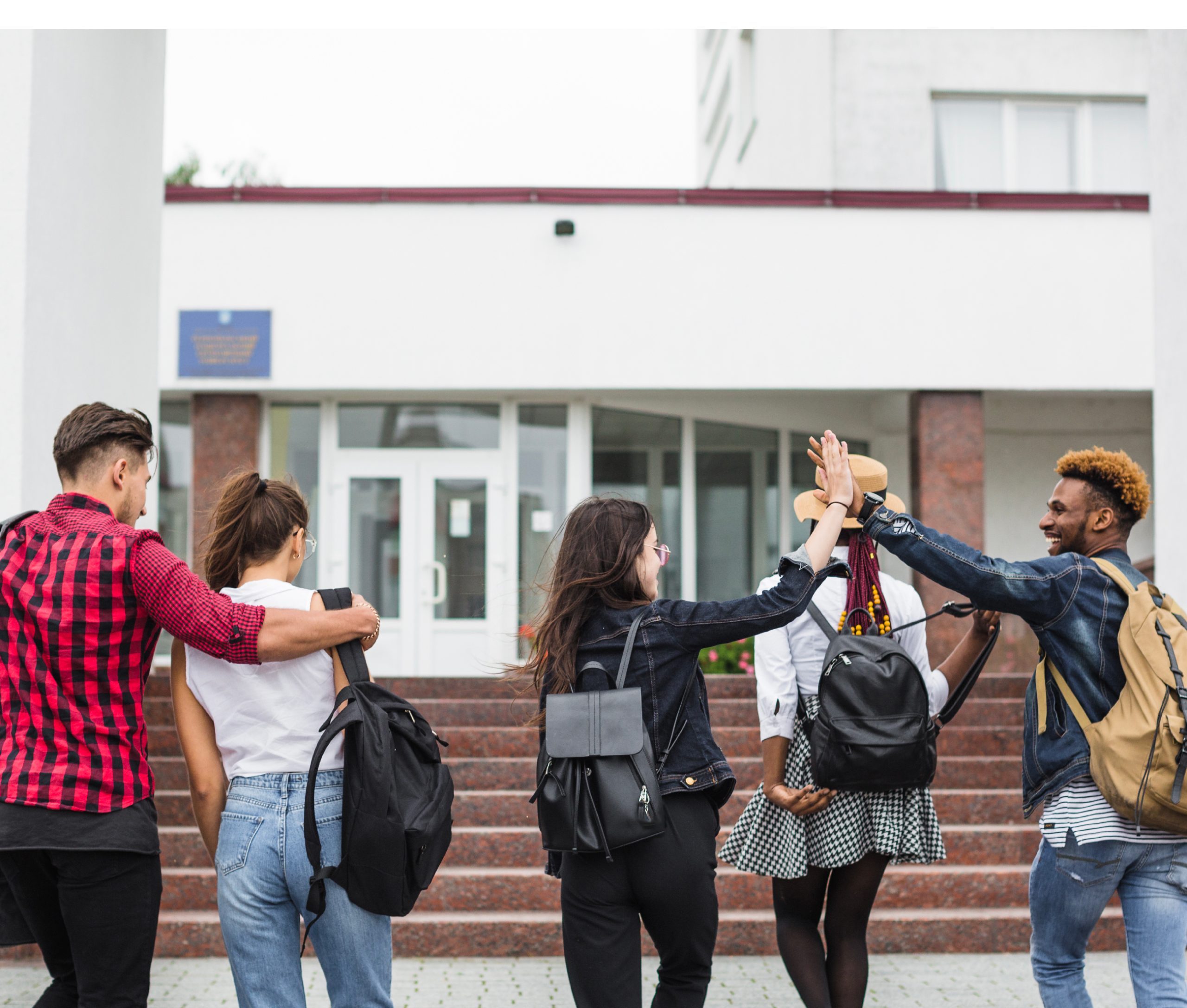 MBA

Human Resources Management

Health Studies

Media and Communications
Feel Free to Drop Your Queries !