What is IELTS?
What is IELTS?
The International English Language Testing System is commonly known as IELTS. It is a standardized test designed to evaluate the English language proficiency of non-native English speakers who want to study or work in English-speaking countries.  
The four basic language skills of listening, reading, writing, and speaking are all tested on the IELTS test. It is available in two versions: the academic module, which is intended for those who want to study at an English-speaking university or academic institution, and the general training module, which is designed for those who want to work or immigrate to an English-speaking country.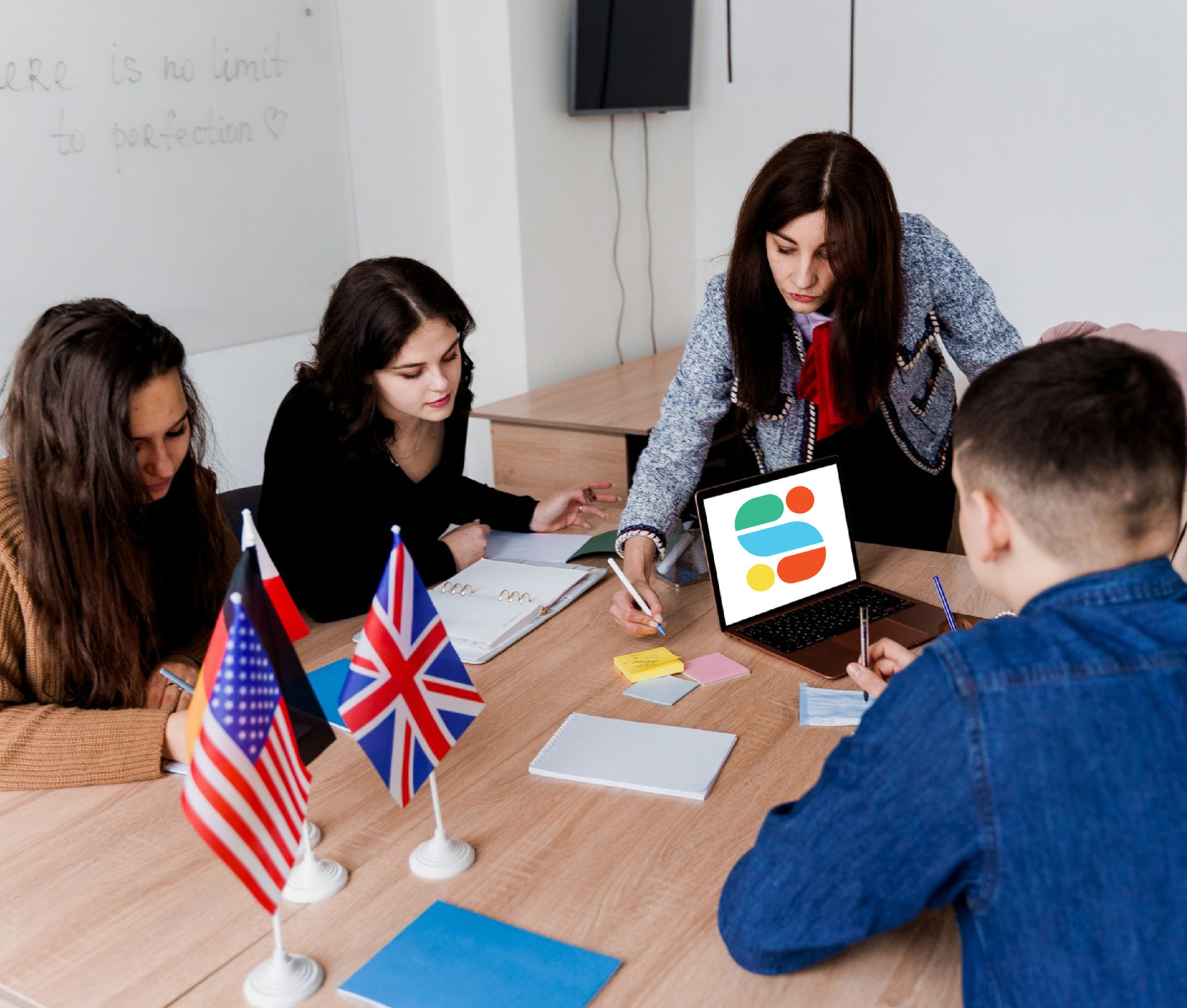 The IELTS test is scored on a scale of 0–9, with 9 being the highest score. Each of the four language skills is scored separately, and then an overall band score is calculated by taking the average of the four individual scores. Most universities and employers have their own minimum score requirements for admission or employment. 
Over 10,000 organizations, including universities, employers, and governmental companies, accept the IELTS test as valid. The test is administered in over 140 countries, and test takers can choose from multiple test dates throughout the year. 
Book your free 30 minutes consultation with our experts!
IELTS Tips
IELTS Tips
Here are some tips and suggestions that can help you prepare for the IELTS test:
The IELTS test has a specific format and structure. Make sure you understand the format of each section of the test, the types of questions you will encounter, and the time allowed for each section. 
The IELTS test assesses your English language proficiency, so it is important to improve your language skills before taking the test. Read English texts, listen to English podcasts or radio programs, and practice speaking and writing in English.
Practice is essential for achieving a good score on the IELTS test. Use official IELTS practice materials to simulate the test experience and improve your skills. Free sample tests are also available online.
Time management is crucial in the IELTS test. Make sure you practice answering questions within the allotted time and learn to prioritize tasks to maximize your score.
Identify your weakest areas and focus on improving them.
For example, if you struggle with listening comprehension, practice listening to English conversations and lectures.
The IELTS test requires a certain level of test-taking skills, such as skimming and scanning, taking notes, and understanding the question requirements. Improve these skills to boost your score.
Being confident and staying calm during the test can help you perform better. Take deep breaths, read the questions carefully, and stay focused on the task at hand.
Remember, the key to success on the IELTS test is preparation and practice. Use these tips and suggestions to create an effective study plan and maximize your chances of success.
Feel Free to Drop Your Queries !