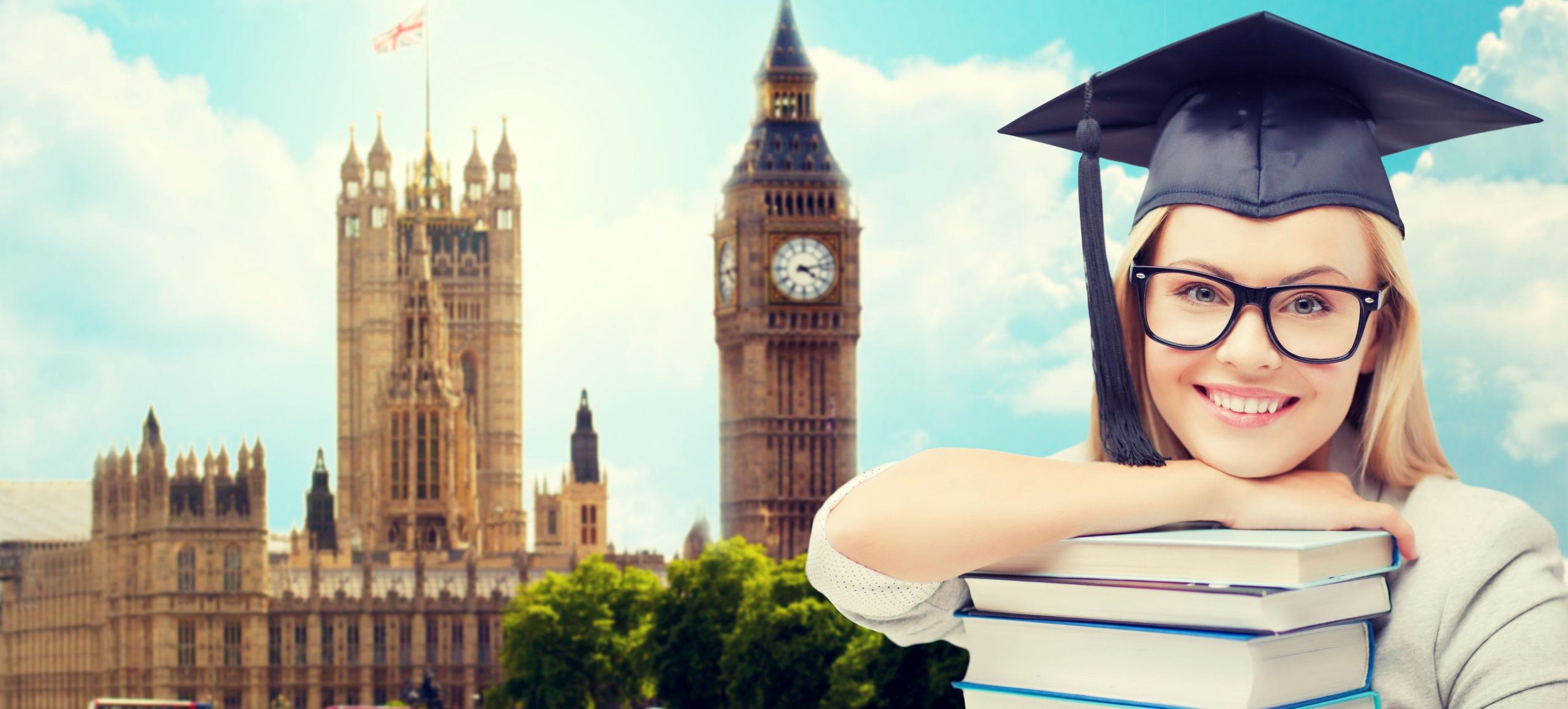 The UK's Most Popular Degree Courses
Higher education plays a pivotal role in shaping the United Kingdom's future workforce and society. Choosing the right degree course becomes a crucial decision as thousands of students embark on their academic journeys each year. In this blog, we delve into the UK's most popular degree courses, shedding light on the subjects that captivate the minds of students and the reasons behind their popularity.
1. Business and Management Studies:
Business and Management Studies is one the most sought-after degree courses in the United Kingdom. Many students are attracted due to its versatility and practicality in the job market. This course is often chosen by many aspiring entrepreneurs, future business leaders, and individuals seeking a wide range of career opportunities often choose this course. Business and Management Studies equip students with valuable skills in leadership, finance, marketing, and strategy, making them desirable candidates in various industries.
3. Computer Science and Information Technology:
Undoubtedly, Computer Science and Information Technology is ranked the highest when it comes to this technology-driven world. A number of students are drawn and interested to this course due to advancement of technology and increase of digital expertise. Computer Science graduates are well-equipped for careers in software development, artificial intelligence, cybersecurity, and other tech-related fields.
4. Medicine and Healthcare:
The allure of a career in Medicine and Healthcare remains steady year after year. This course appeals to those passionate about helping others, making a positive impact on people's lives, and tackling complex medical challenges. The journey to becoming a doctor or healthcare professional is demanding, but the rewarding nature of the profession makes it a preferred choice for many ambitious individuals.
5. Engineering and Technology:
The students with an innate curiosity for problem-solving and innovation are keened and favored more for the Engineering and Technology courses. The UK boasts prestigious engineering institutions, attracting aspiring engineers from across the globe. These programs open doors to exciting career paths and contribute to technological advancements nevertheless the student is from mechanical and civil engineering to electrical and aerospace engineering.
6. Psychology:
Psychology has always been at its peak of fascinating and the most interesting topic for students to get deep understanding. Students pursuing Psychology courses are intrigued by human behavior, mental processes, and how they influence our actions. This field leads to diverse career options, including counseling, research, and human resources, as understanding human psychology is vital in various professions.
7. Law:
Law courses present an alluring academic path for the students who wish to uphold justice and defend the rights of others. Aspiring lawyers and legal professionals immerse themselves in subjects like criminal law, contract law, and constitutional law, paving the way for a career in the legal domain. Moreover, the critical thinking and analytical skills acquired during these courses are valuable assets in many other professions.
8. Creative Arts and Design:
The Creative Arts and Design courses contribute significantly to the UK's artistic landscape and has a very rich cultural heritage. The students enrolled in fine arts and graphic design or film production and fashion nurture their creative talents and gain practical skills necessary for success in the competitive creative industries.
The UK's higher education sector boasts a diverse range of degree courses, each catering to the interests and aspirations of students. The popularity of these courses stems from their alignment with evolving industries, societal needs, and personal passions. Whether it's venturing into the business world, delving into the realm of technology, or making a difference in healthcare, each path offers unique opportunities for growth and success. Studywise International, one of the top overseas educational consultants based in Ahmedabad gives complete guidance right from choosing the right career course to choosing the right path to get admission in that course. Ultimately, choosing the right degree course is a deeply personal decision, as it sets the stage for an individual's academic and professional journey. Book your free consultation with Studywise International now and get a hassle-free experience for your admission process.