About MBBS in Caribbean
About MBBS in Caribbean
The Caribbean region refers to a group of countries and bodies of water located near the Americas and south of the Gulf of Mexico. This region is commonly thought to be a vibrant destination with beautiful scenery and fun-loving people. Many people are unaware that this region is a burgeoning educational hub, making MBBS in the Caribbean a popular choice.
Students from all over the world are increasingly choosing to study MBBS in the Caribbean due to the opportunities for advancement in the medical field that this region provides. Universities are accepting students from all over the world because there is a high demand for medical services and personnel in the Caribbean region. As a result, MBBS in the Caribbean for Indian students is a rapidly growing practise.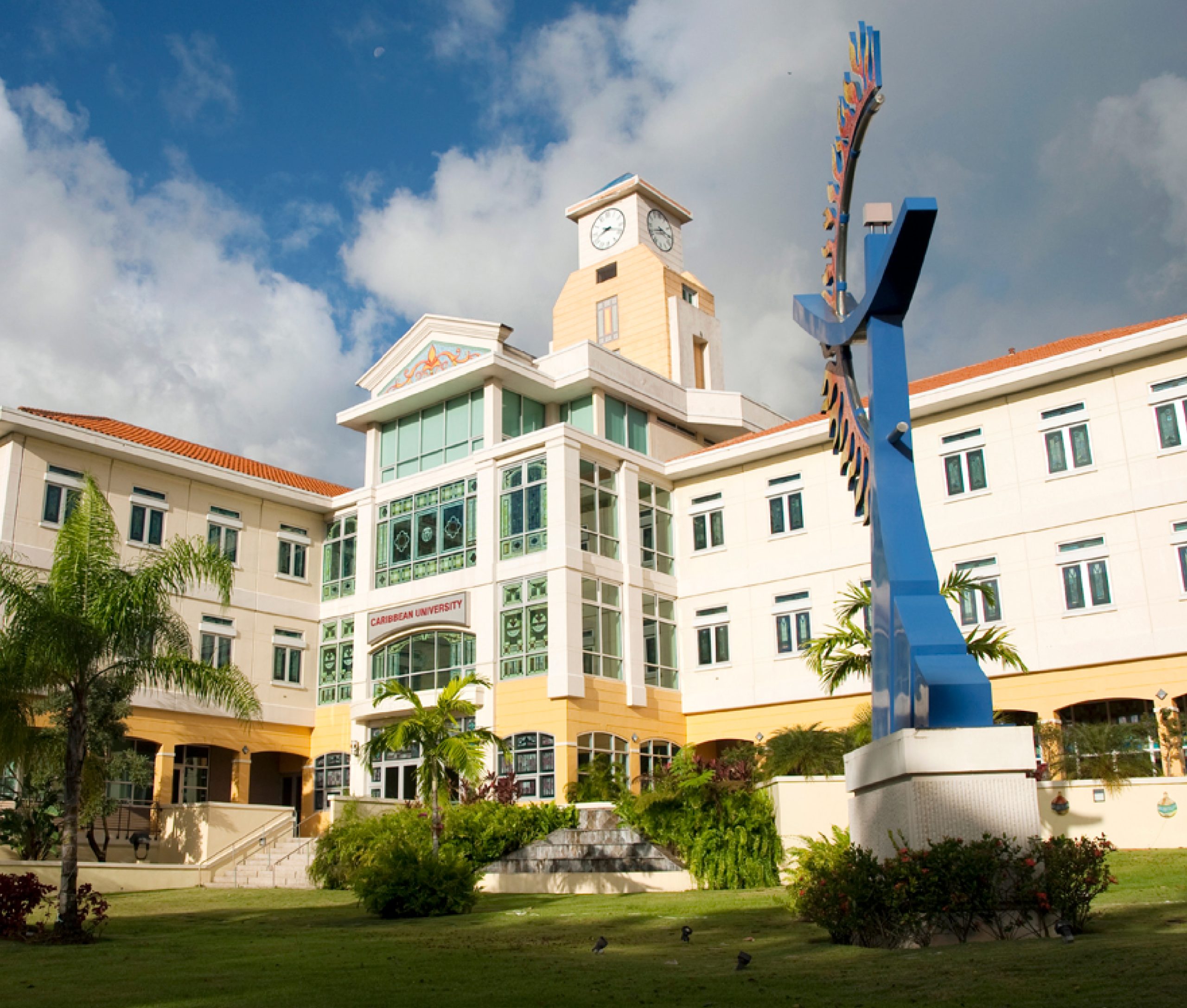 Why Study MBBS in Caribbean Islands?
Students studying MBBS in a Caribbean island receive world-class education. For any of the medical courses, the admission process is very simple, with no capitation or donation required.
The medical schools are outfitted with cutting-edge technology, and the standard curriculum is offered to medical in Caribbean Islands.
This curriculum assists students in passing screening tests such as MCI, USMLE, FMGE, PLAB, AMC, and others. Students are nurtured with good clinical rotations to get trained in medicine by thinking about and understanding the concepts.
The Caribbean Island is the most popular location for medical studies. So, studying on Caribbean Island produce doctors with excellent medical skills who are qualified to work anywhere in the world.
What Is the Cost of Completing MBBS in Grenada / Caribbean?
We can provide you with an estimate of tuition fees to study MBBS in Grenada, and the bandwidth may range from $318,640 for the entire course. Additional costs, such as living expenses, must be borne by students (which include lodging and food).
The following are the admission requirements for Caribbean Medical Universities:
Reserved and unreserved category students have different eligibility criteria.

Reserved Category (SC/ST/OBC): According to MCI guidelines, students must have obtained 40% in Physics, Chemistry, and Biology in Class 12th.

Students with a score of 50% in Physics, Chemistry, and Biology in Class 12th are eligible for MBBS admission.
The Grenada embassy in your home country can help you obtain a student visa.
Passport valid for at least 18 months

Certificate of Birth

Acceptance letter from the Medical University of Grenada

Four passport-sized photos

Authority authorizations for all documents

Academic certificates, such as 10th and 12th-grade certificates

Payment for the first year of the college received

Receipt of payment of visa fees

Financial documents as proof of available funds

Medical examination

Statement of financial resources available
St. Georges University, Grenada

Lincoln American University

The American University of Barbados

International University of Health Sciences, Saint Kitts

American International Medical University, Saint Lucia

Ross University School of Medicine, Dominica, West Indies

Spartan Health Sciences University, St. Lucia, West Indies

The University of West Indies

Victoria University of Barbados

Windsor University of Medical Sciences

St. James School of Medicine, St. Vincent, and the Grenadines

Bridgetown International University
Feel Free to Drop Your Queries !